Kamil Murda
Adresa

Brno

e-mail

kamil@murda.cz

Mobil

+420 604 302 708

Freelance

occasionally
About me
How I become an artist
I am technician
I was born in 1975 and I was interested in the first computers as in transport vehicles, so after finishing university I become mechanical engineer. My education isn't finished and I am still extending my knowledges, ability to solve problems a keeping my mind and hands busy. All that I need in my longterm job as a senior field engineer for CNC woodworking machinery.
The industry has increasing influence on our lives and I felt my need to make also something abstract. Since 2013 I started to practise airbrush painting, which I followed from my youth. So I become an artist, the airbrush became part of me and I started my own business in 2019.
Company details
Ing. Kamil Murín
IČO: 07656637
Šebetov 32, 679 35 Šebetov
Číslo účtu: 604 302 708 3 / 2010
Jsem neplátce DPH a jsem zapsán v živnostenském rejstříku.
Návštěvy pouze po telefonické dohodě.
Services
What I can offer
Services
Painting
Airbrush painting on different surfaces, including textile and canvas.
Custom-made plates
Painted plates (in size as vehicle number plates) made to order, more details on malovaneSPZ.cz.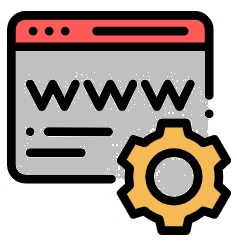 Web Design
Creating and managing websites.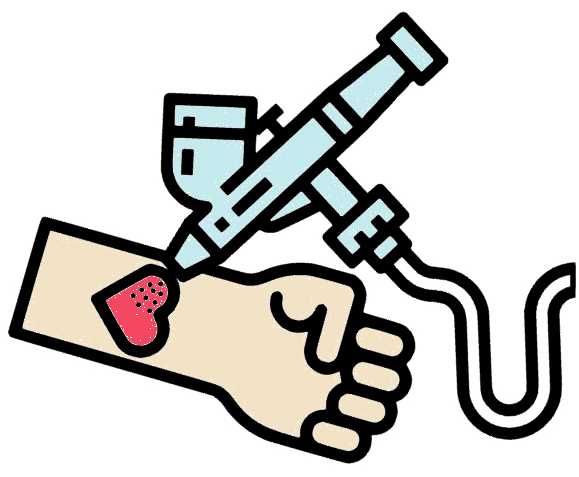 Tattoo
Temporary airbrush tattoo for children and adults, with topic as requested.
Cutting graphics
Cutting stencils and vinyl with my plotter Cameo in width up to 30 cm.
My projects
Contact
My contact
Send me a message
You can contact me from this form.